Inception Research Institute
Inception Research Institute:
Advancing Fertility Care Through Groundbreaking Research
At Inception Fertility, we believe in providing the highest quality of care to our patients, and that includes staying at the forefront of fertility research. For that reason, we've established the Inception Research Institute, dedicated to advancing fertility care through groundbreaking research.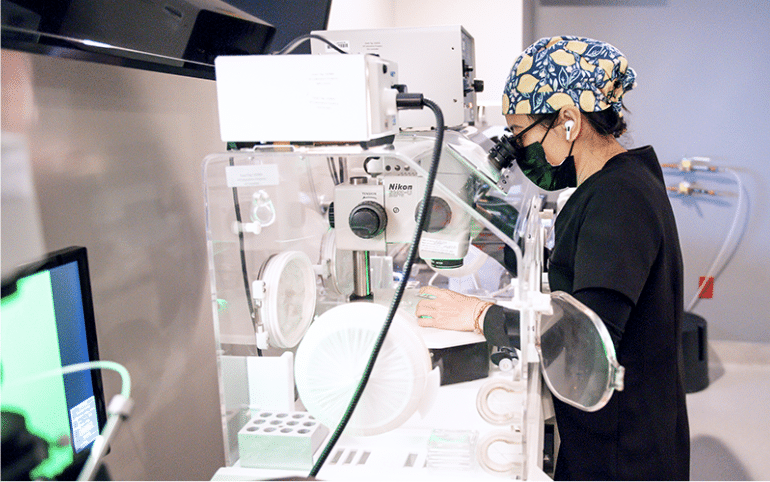 Industry Partnerships and Support
The purpose of the Inception Research Institute is to advance fertility care through groundbreaking research. We work closely with industry sponsors to ensure clinics of The Prelude Network® are their first choice for research sites, including FDA trials.
Additionally, the Institute supports The Prelude Network® clinics conducting clinical research by providing centralized services such as IRB applications, contract review, and recruitment support. We strive to ensure that all clinics within our network have access to research opportunities.
By providing these resources and support, we aim to improve patient care and increase access to cutting-edge treatments.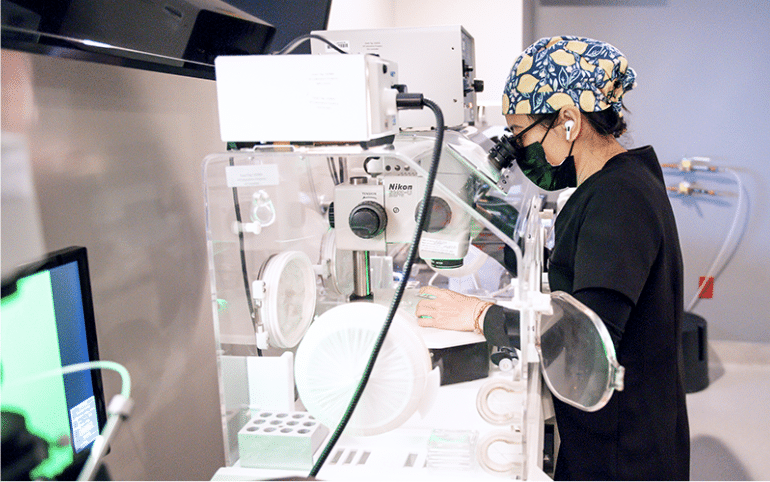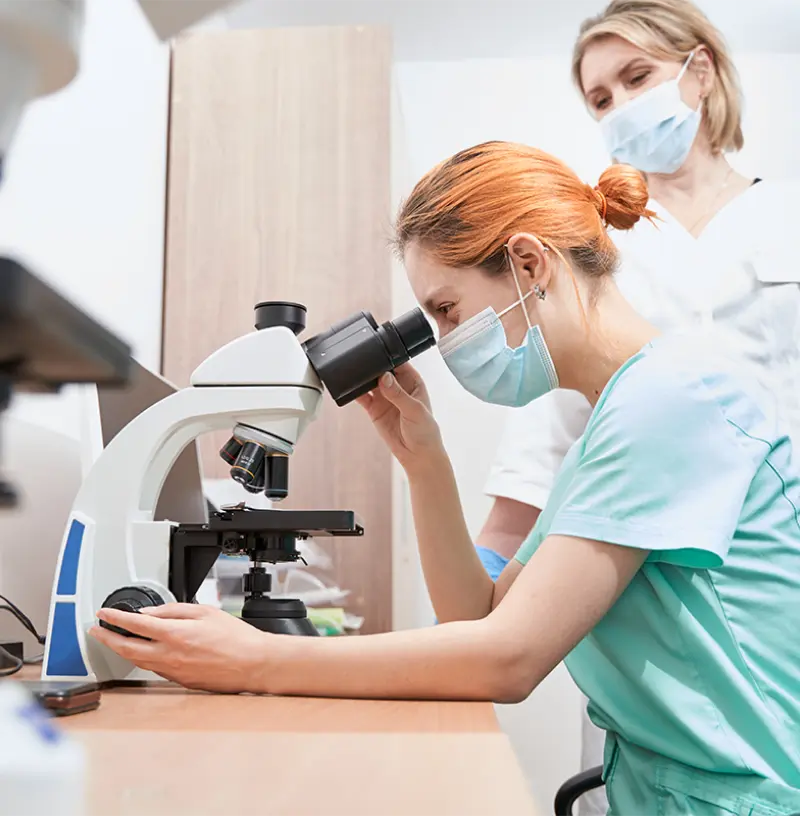 Patient Compensation and Increased Access to Care
At Inception Fertility, we prioritize groundbreaking research as a means of improving patient care.
An additional benefit and important component to clinical trials is that they often provide patient compensation, including free IVF or FET cycles, which expands access to care.
Opportunities for Professional Development and Advancement
Research opportunities attract and retain top-tier professionals, while providing the chance to present findings at industry events, increasing our network's visibility and contributing to the advancement of fertility care.
Visit FertilityStudies.com for Active Studies
Visit our fertilitystudies.com website to see a list of all active studies currently being conducted by our network of clinics.
At Inception Fertility, we are committed to providing the highest level of care to our patients. Through our Inception Research Institute, we will continue to push the boundaries of fertility care and ensure that our patients have access to the latest advancements in treatment.