Physicians aligned on a common vision
Building the bridge between leadership and the patients we serve
Inception's Physician Advisory Board provides the leadership necessary to fully synthesize our mission as a patient-centric organization. As new physicians join our growing family, they are welcomed and guided by an experienced team of industry innovators. This unified approach is what enables us to deliver better care to more people.
"The PAB has brought together some of the brightest minds in reproductive medicine to discuss so many important components of this industry, including physician recruitment, safety standards and the employee experience, all in an effort to provide the most exceptional patient care that yields the most optimal pregnancy outcomes," says TJ Farnsworth, Founder and CEO of Inception Fertility. 
Key areas of focus
By working collaboratively with one another and with the executive team and steering committees, the Physician Advisory Board members are able to have impact within many important initiatives across Inception.
Diversity and inclusion
Laboratory oversight
Research studies
Patient education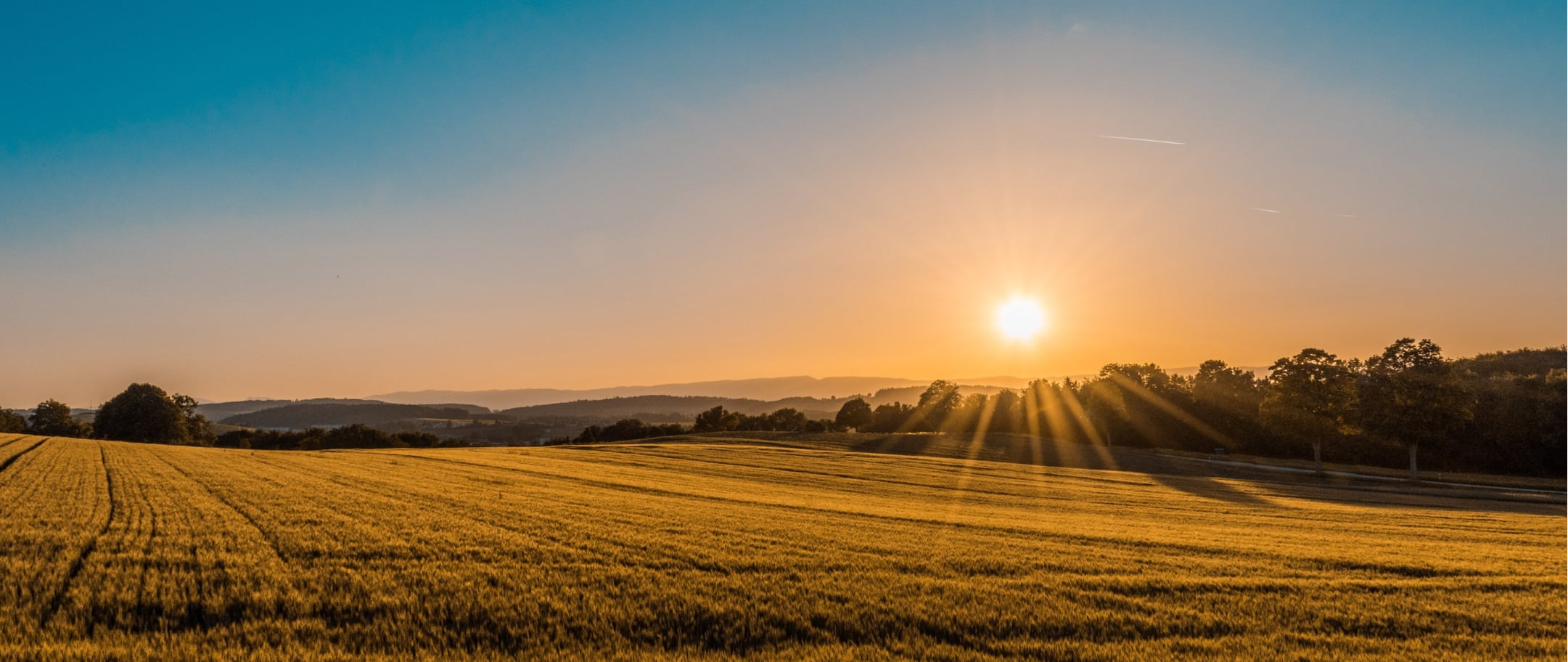 Defining the future of the patient experience
Our growing research program reflects the intersection of science and patient experience.  By partnering our physicians with other innovators in reproductive science and technology, we continue leading the industry to a more granular understanding of fertility care and gaining insight into new ways to give aspiring parents hope.